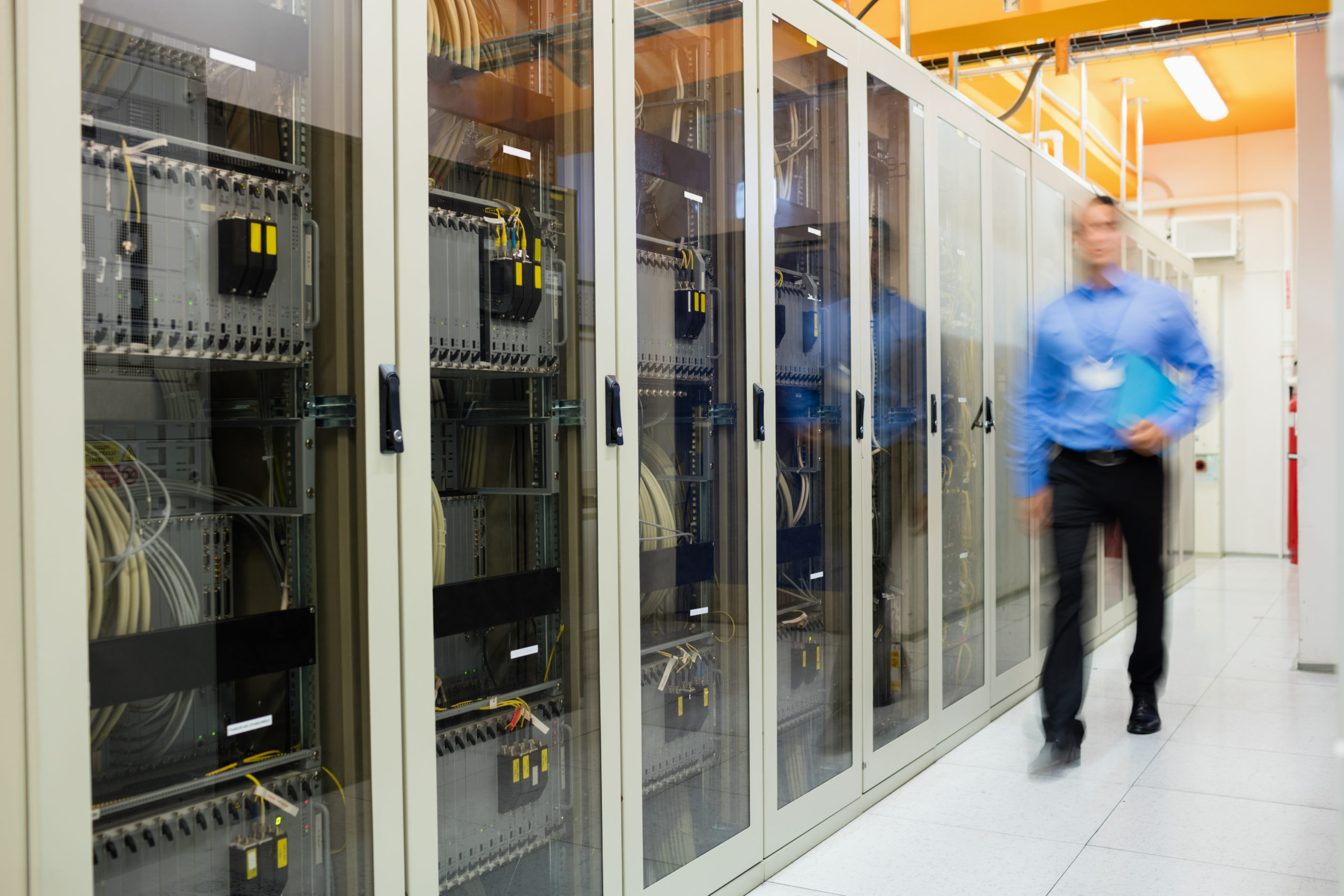 Broadband & Phoneline Installation
In early 2018, RVTV started plans to provide broadband and phone lines in house via a sister company to increase the connectivity rate of routers. By mid-2018 RVTV had launched in house services to all of our customers and it has been a real success.
Most security systems (CCTV mainly) are all networked for remote connectivity for additional features but mainly for downloads or auditing. It came to our attention that if we could supply the lines and maintain the service at a cheaper cost without our customers to getting in touch or waiting long periods of time on the phone to larger providers such as BT, then we could provide a service which is not only cheaper but quicker with greater efficiency.
Click here to get a free quote today
Since launching, RVTV have now secured many lines which are now secured and not dropping off bringing connectivity rates very high – on average 90%