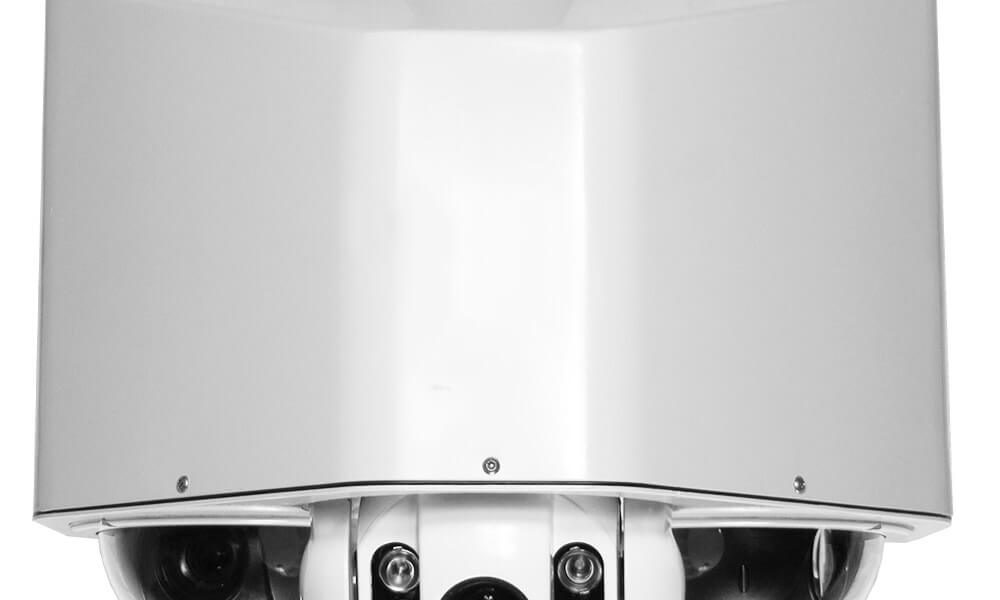 Our Rapid deployment range are all built in house and provides a wireless, high quality and bespoke solution for where cables are no option. These products are ideal for councils in order to view high streets, car parks or any specific areas. Our variety of range offers solutions to meet most needs.
The cameras that we design are entirely redeploy able. Our CCTV systems are easy to install in almost any location and can be quickly repositioned. Using wi-fi 3G or 4G routers, our systems can be setup and accessed from also anywhere in the world.
We endeavour to ensure our systems are simple and intuitive for all users to operate when it comes to both hardware and software. Our Staff are innovating to incorporate the latest wireless technology into our products. We are constantly on the lookout for new hardware and software that can meet the rigorous performance standards of local police forces and businesses. Through these upgrades, we aim to deliver more to our customers.