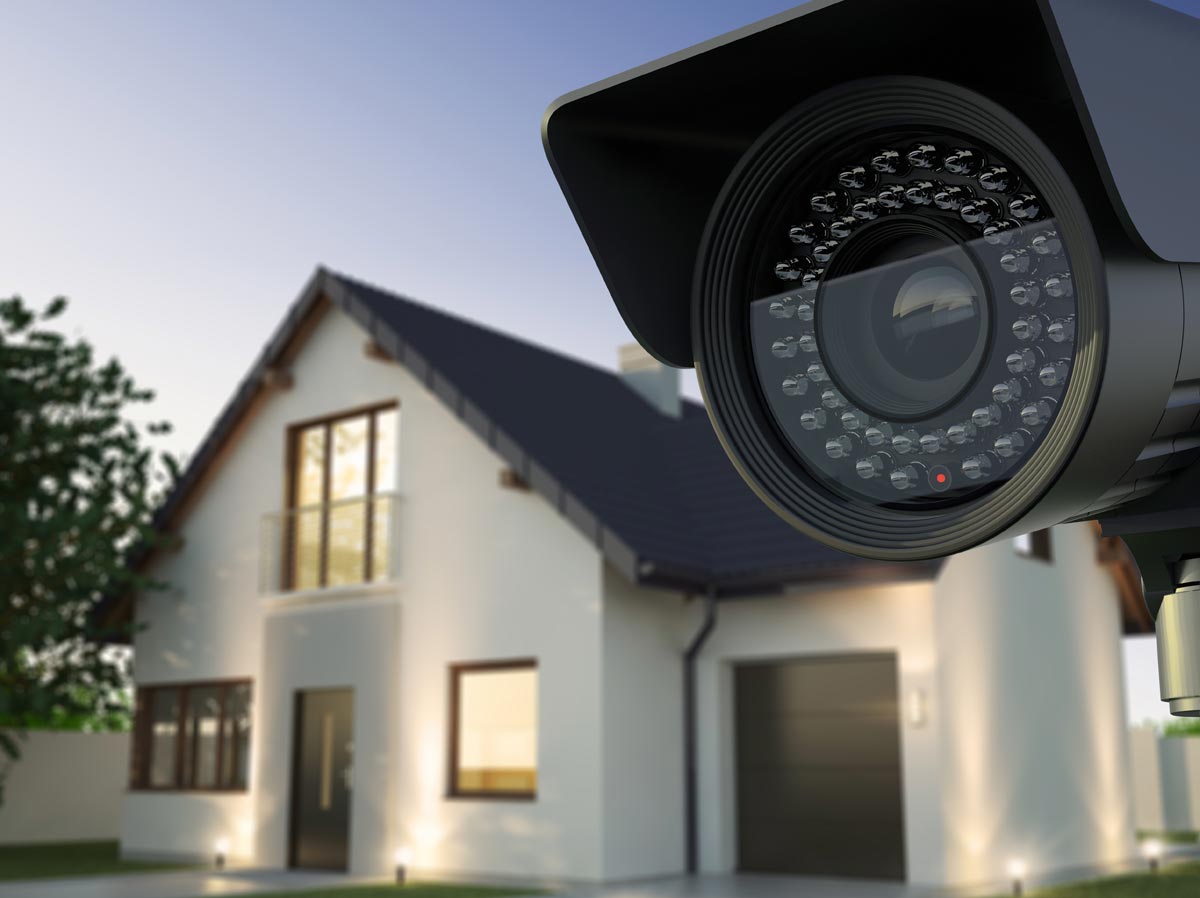 CCTV – Closed Circuit Television
Our highly experienced consultants and installers offer wide ranges of bespoke systems, covering all aspects of securing your premises. Providing high quality analogue systems to IP wireless systems. Now also offering 4K solutions.
CCTV systems from small residential systems to large High St System. We offer a design, supply, install and maintenance service to tailor the best system for your premises.
We offer covert solutions for bespoke systems, Microphone/audio options, ANPR systems and analysts systems. We also have bundles of experience with external sensor integration for monitored systems such as supplying 24hr coverage via monitoring centre.
We have bundles of experience installing CCTV in all environments and requirements. We have works with councils, schools, national chains, high streets, factories and many more.
Our experience with working with national chains and councils has given the RVTV team leadership skills over the years in providing a reactive, efficient and high quality service. Furthermore, our client database requires highly knowledgeable individuals to support their issues remotely or supply downloads. RVTV have great pride in our technical support team and believe the support has granted us with loyal customers that have not received such as a service before.
Click here to get a free quote today