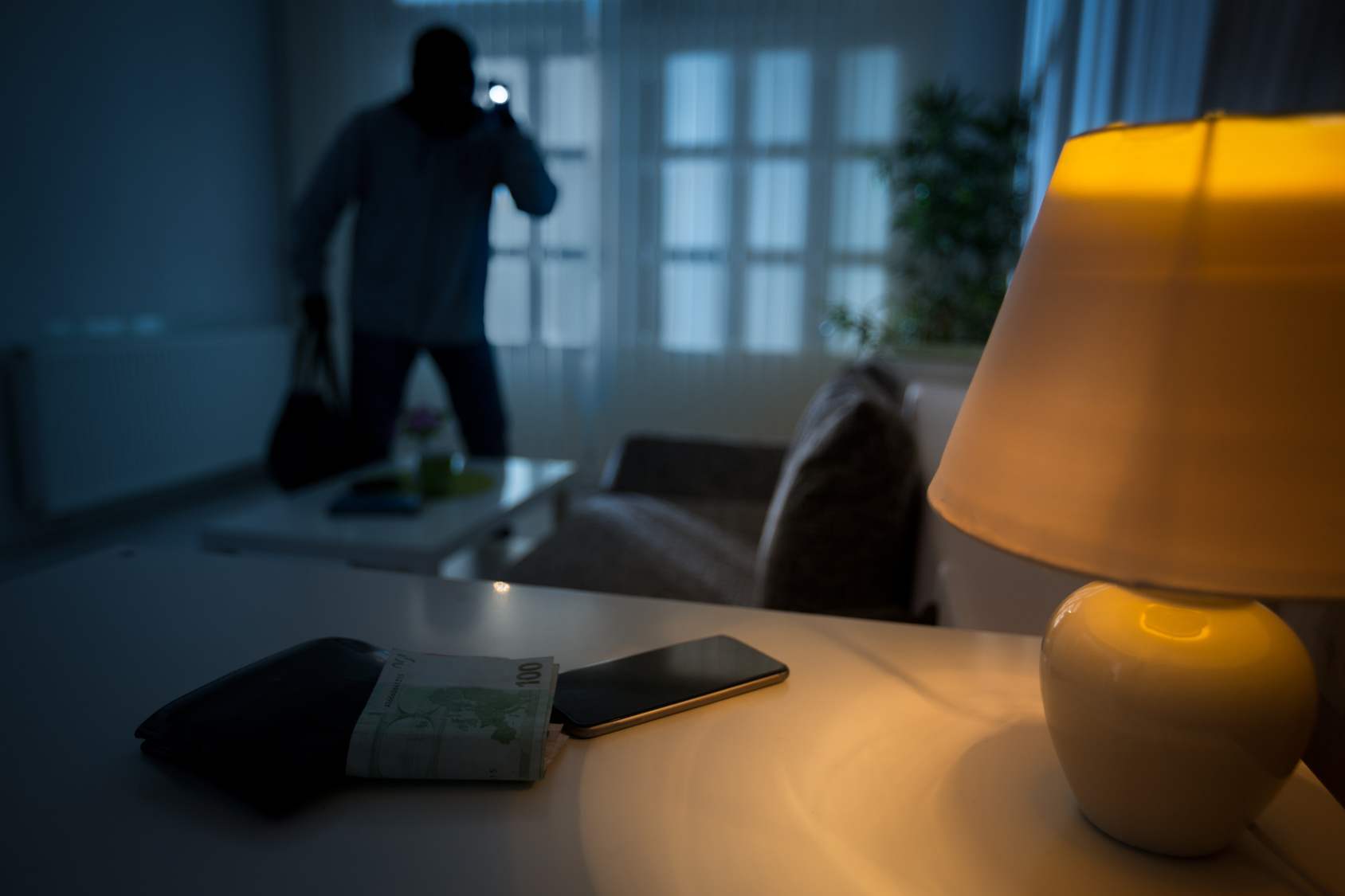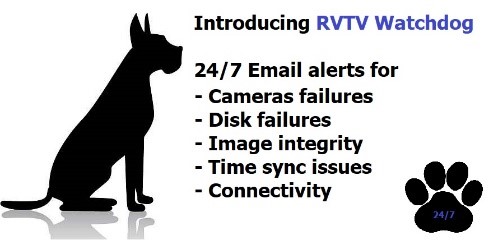 In 2019 RVTV launched their in house CCTV monitoring software available to those who have live connectivity on their systems. The software is an automatic servicing process that checks for any faults on the system such as faulty hard drives to cameras in video loss. The software allows you to keep up to date on the status of your system without relying on persons to report the issues.
Your CCTV systems are used to protect your people, assets, customers, and property. We want to ensure they stay that way, which is why we offer a maintenance service with a difference.
By automatically checking the status of your CCTV systems 24/7 we can ensure they are operational when you need them most. Our rapid response team proactively resolve Faults, Tampering, or Vandalism – before they become critical.
What is 24/7 automated checking?
Our unique automated CCTV checking service gives you the peace of mind that your CCTV systems are always operational. By targeting systems identified with issues, we can reduce system downtime and your security risks.
Why 24/7 automated checking?
Issues with security systems could be putting your people, assets, customers, and property at risk if they are not detected and rectified in a timely manner.
Traditional annual maintenance can leave users vulnerable if an issue occurs between service visits, relying on someone to report them – often after an incident has occurred.
Our 24/7 Proactive CCTV Maintenance ensures your CCTV systems are working and fit for purpose when you need them most.
Click here to get a free quote today