Since opening in 2000, RVTV has rapidly grown from a small company to a well-structured company with over 15 office staff and 15 + engineers. Our structures includes dedicated sales managers, accounts, maintenance and technical support team.
Our wide range of customers gives us experience in all sectors varying from schools, construction sites, national food chains and construction sites. We trust that our high standards of work and efficient customer service leaves our customers with the satisfaction most would endeavor. With this being said, we strongly believe that this is a result in success in the security industry which has lead us to providing too well known national chains.
How do we ensure our customers are happy? RVTV appoint a dedicated account manager for each customer we gain. This allows the customer to have a close relationship and direct contact with the office.
What Makes RVTV Different?
RVTV directors have 20 + years of experience in the security industry and have a great understanding of how the industry operates. Following them are highly trained staff ranging from sales managers to operations, all well driven and ambitious to meet high standards.
The strength of the team is each individual member. The strength of each member is the team

– Phil Jackson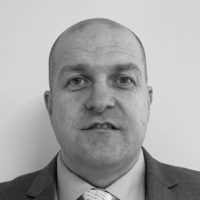 Lee Marshall

Managing Director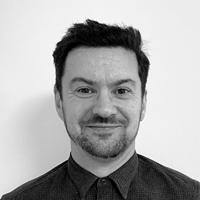 Mark Collier
Sales Director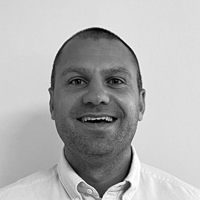 Andy Porter
Sales Manager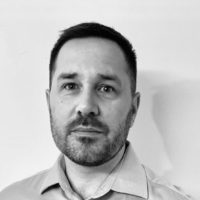 Dean Howard
Senior Sales Advisor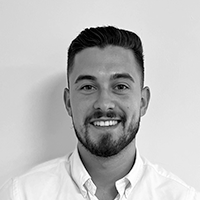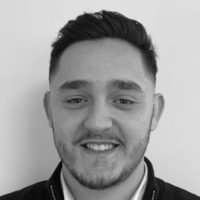 Sameer Abdelhamid
Sales Executive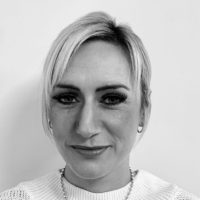 Leanne Marden

Account / Office Manager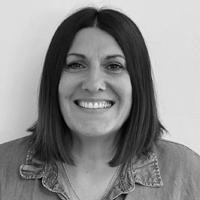 Zoe Bateman 
Sales Support Manager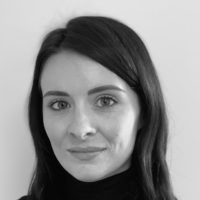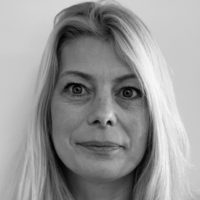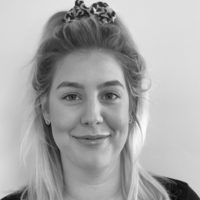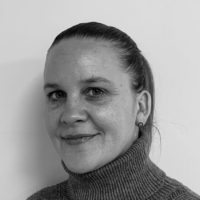 Michelle Cutmore
Operations Support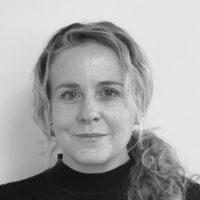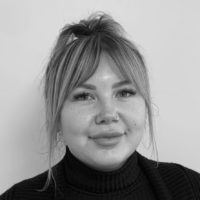 Danielle Roberts

Contracts Administrator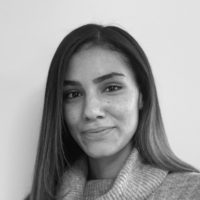 Roxanne O'Connor
Alarms Administrator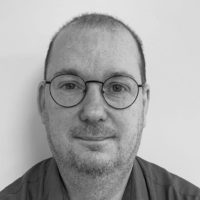 Mark James
Technical Support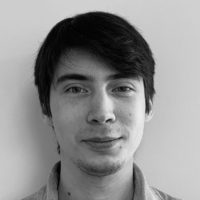 Stuart Brown
Technical Support